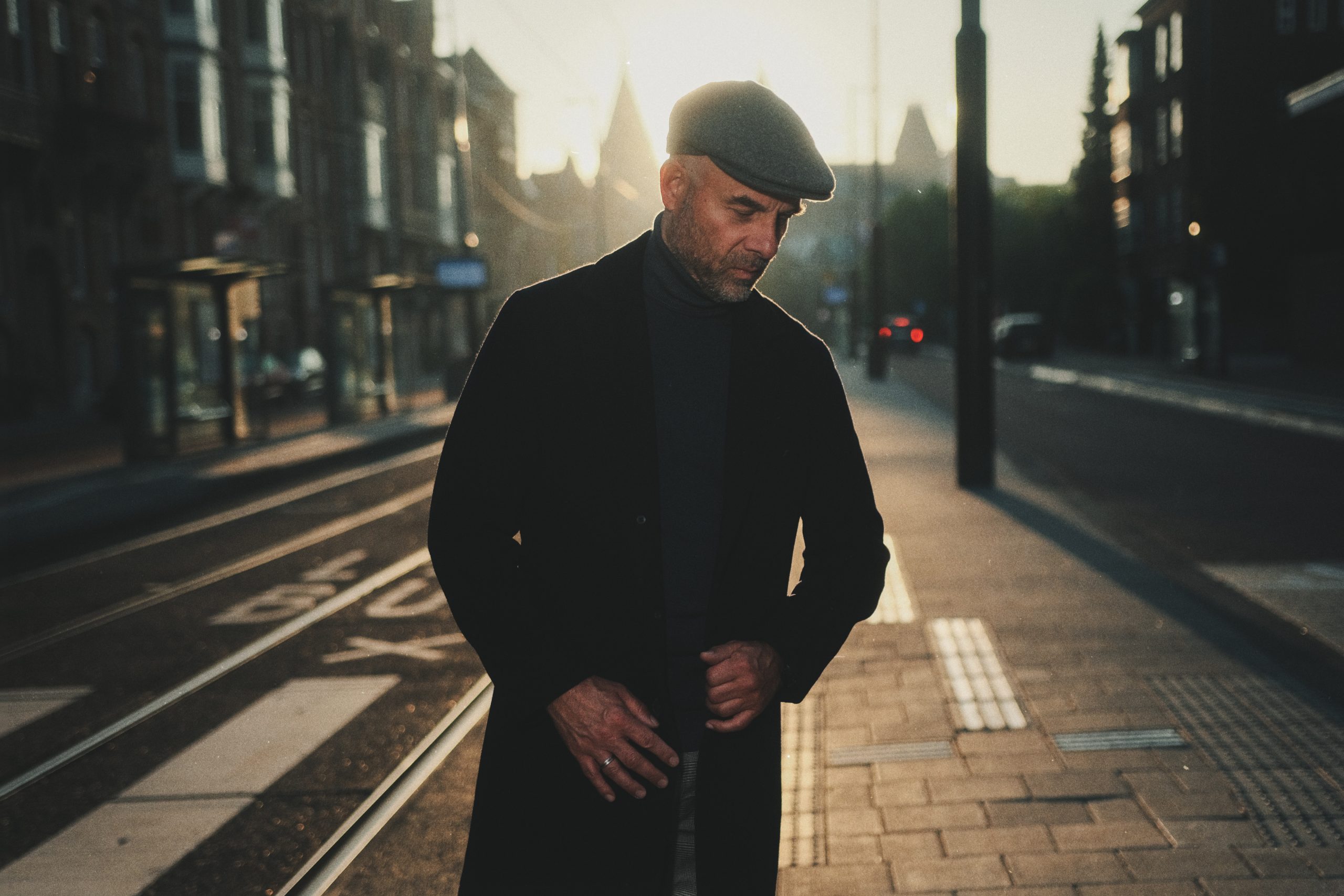 The piano has always been a big part of Tjeerd Oosterhuis's life, who is born and raised in Amsterdam, The Netherlands. He discovered the instrument at the family home. Inspired by the music of his mother, a professional violin player, and father, a well known poet and church music lyricist, he got a feel for it and received his first classical training at the age of seven.
In his teens Tjeerd developed a taste for popular music and started the band Total Touch that recorded two hugely succesful albums. Based on that he started his own music production company, now called DEMP Music, to extend his allround creativity. Since then he has written many classically inspired compositions and did production for popular artists, movies, musicals and much more. Most of these were based on his own ideas he got while playing the piano and several of his productions reached multi-platinum status.
Over the years Tjeerd has always been creating private piano compositions and recently he has devoted more time to his playing. He has also been recording his brand new, original compositions in the field of neo-classical music whichch are now being made available to the public. As still, the piano is always there.